Phone Systems That Meet Your Needs
We have the perfect phone system for your home or business needs. Call us at (805) 967-3500 or click here to send us a message.
Made to Handle High-Volume Usage
Our Panasonic line of analog, digital, and (IP) phone systems are flexible and expandable. We can accommodate four lines with eight extensions up to 640 lines with 1,152 extensions. Panasonic systems give you clear communication quality and are cost effective to purchase and maintain.
Panasonic Phone System Series we sell and/or maintain* include: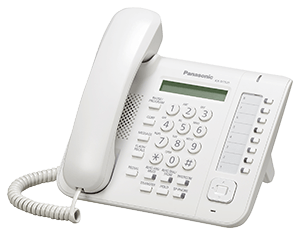 Technology for Everyday Convenience
Our company uses Panasonic voicemail and auto attendant systems with an option of two to 24 ports. These integrate with the phone system and can forward your messages to email if you desire. We are also able to integrate paging systems by Valcom™ and Bogen™ to most new or existing systems.
Many customers integrate their entry gates with their phone system.
Programming and Repair
Not everyone is skilled at setting up phone systems to meet their customer's needs; which is why our team makes sure everything is set up properly and they have answered all of your questions before they leave. We handle the pre-installation configuration, as well as any re-programming needed. If you are moving from one location to another, give Phonex a call. We will come to remove and relocate the devices to your new location.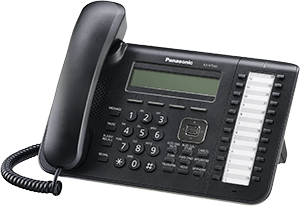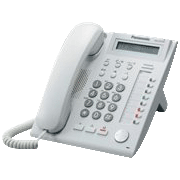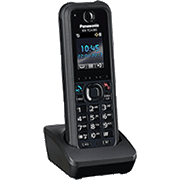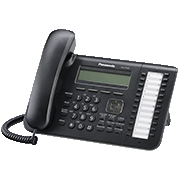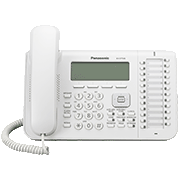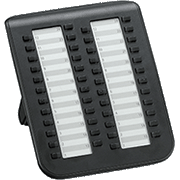 Phone System Sales
Telecom Equipment Service
Phone System Installation
Panasonic Phone Equipment
KX-TDA, TDE, NCP, NS
Partner-ACS
Norstar-Meridian
Voicemail
Auto Attendant Systems
Voice Over IP
Network Wiring
Phone System Repairs
Authorized Panasonic Dealer
California State Lic #744298
Residential & Business Phones